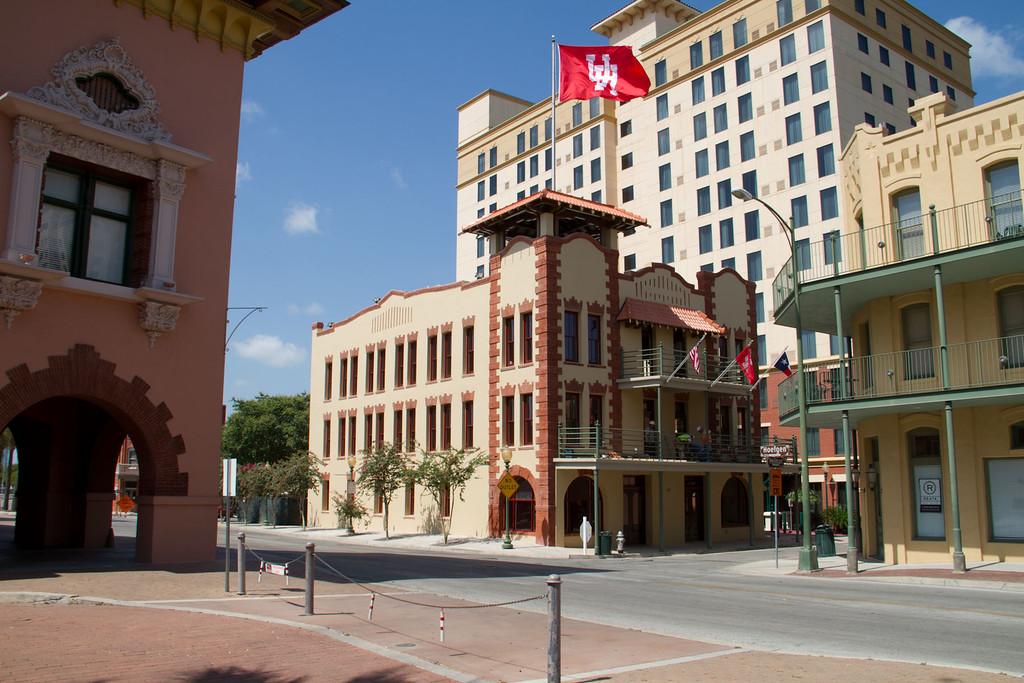 Apparently the Hilton College for hotel and restaurant has a campus in San Antonio. Who knew! Due to a huge demand in the Alamo city, the University of Houston opened a campus in San Antonio where students get receive a bachelors degree in HRM without ever leaving San Antonio.
From the school's website:
The Conrad N. Hilton College – San Antonio exclusively offers the upper-division courses needed to complete a bachelor's-level hospitality degree. Students can fulfill their freshman- and sophomore-level courses locally at our partner school, St. Philip's College. Credits will also be accepted from other accredited two-year colleges and four-year universities.
Looks like the "H-Town Takeover" is moving west! More info here.