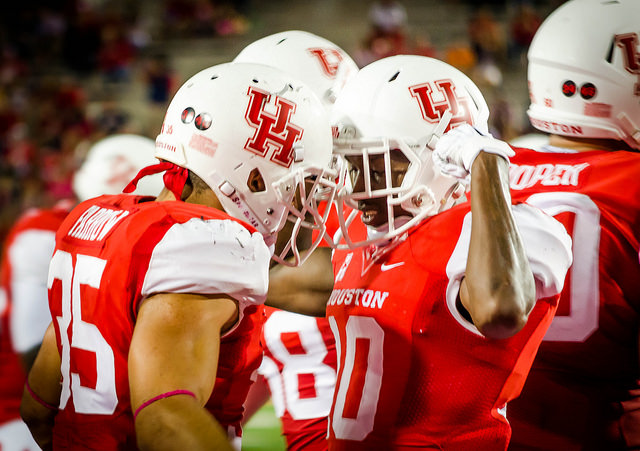 CollegeFootballNews, a subsidiary of Scout.com, does the best college football previews in the country and has now released their preview of the 2015 Houston Cougars. From the article:
Houston won eight games the past two seasons, yet still fired the coaching staff. Now that is an administration serious about winning championships. The Cougars believe they have the ingredients, from the facilities and the rich recruiting territory to the traditions and the history, to be more than an eight-win team that plays in garden-variety bowl games. In Herman, they've found a young, upwardly mobile head coach who's capable of carrying out that vision. They've landed the big league coach to match those big league dreams.
Check out the full preview here. Also, check out what you need to know about the team here.