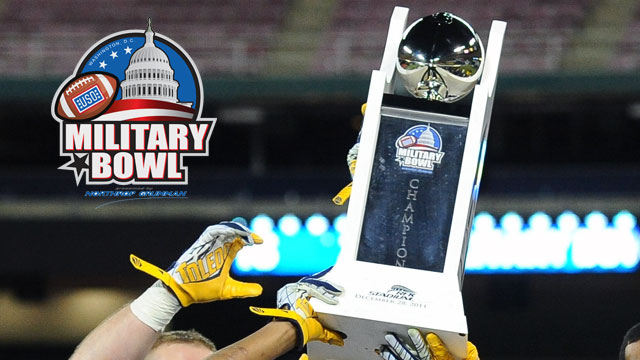 Over at Bleacher Report they're doing predictions for bowl games for the 2015 season. The Cougars are predicted to play the North Carolina Tar Heels in the Military Bowl in Annapolis, Maryland.
From the article:
[UH Coach] Herman inherited a pretty decent Cougars team, one that should compete for the American Athletic Conference title and with a few breaks will win the West Division and possibly the league championship game.
Winning the division and even the conference would make for a hell of a debut for Coach Herman! Also, that would be a very interesting bowl match-up as the Tar Heels are coached by Larry Fedora who was the coach of Southern Miss in 2011 when the Golden Eagles upset the Cougars in the Conference USA championship game.