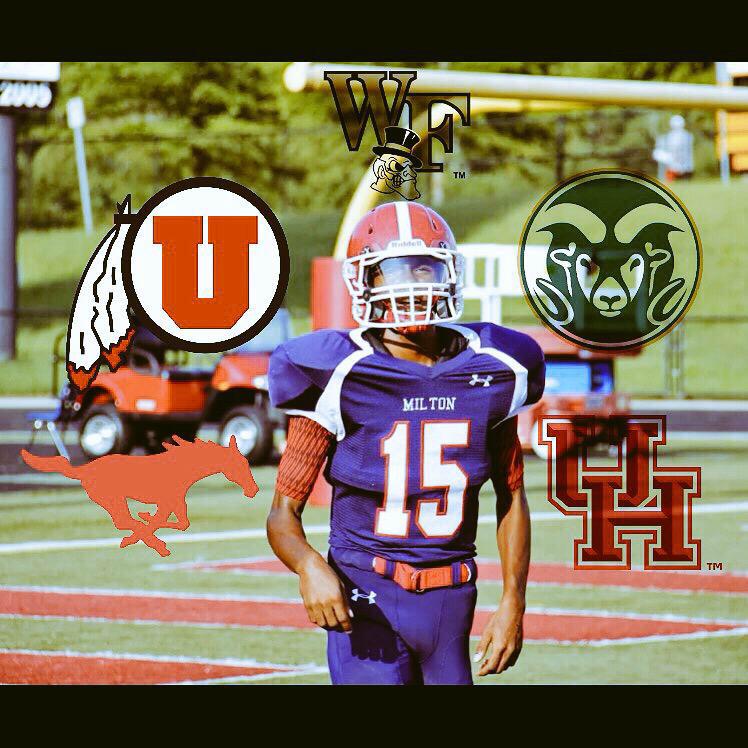 Four star QB David Moore from Alpharetta, Georgia (by way of Dallas) is making his decision today on which college he will attend in 2016 via Bleacher Report. You can view Moore's Scout page here. The Cougars are competing with SMU, Colorado State, Wake Forest, and Utah for Moore. There's also an excellent article over at SB Nation about Moore's life as a recruit
.
We'll keep you posted when the decision is announced.
Hat tip Joseph Duarte for reporting the story first.